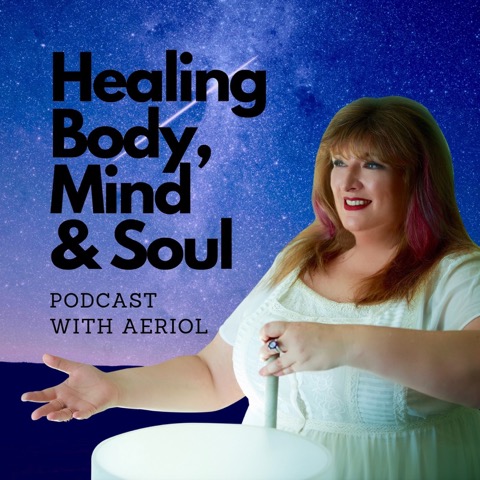 Today's program includes an interview with fellow Vibrational Sound Therapist Penny Marshall. Penny is an Astrologer, Crystal Healer and Hypnotherapist. Penny has also had a career in the Veterinary Field. Penny and Aeriol muse about Vibrational Sound Therapy and Healing the Planet.
Today's Daily Reflection Meditation: My communication skills are expanding.
Hope you enjoy this episode.
Happy Healing!